December 2018
| Sun | Mon | Tue | Wed | Thu | Fri | Sat |
| --- | --- | --- | --- | --- | --- | --- |
| | | | | | | 1 |
| 2 | 3 | 4 | 5 | 6 | 7 | 8 |
| 9 | 10 | 11 | 12 | 13 | 14 | 15 |
| 16 | 17 | 18 | 19 | 20 | 21 | 22 |
| 23 | 24 | 25 | 26 | 27 | 28 | 29 |
| 30 | 31 | | | | | |
Calendar
Hello everybody! I'm Mansour, I'm 18, and I love to roleplay! I'm really excited to be here and I'd love to meet you all!

Hiiiiiiiiii!!! i'm glad you registered! thanx for coming and i'm sure you will like role playing with us"D
_________________
Online Family:
Sak-Chan My little sister! She will hurt you if you be mean or anything to me. And I protect her as she is there for me. So don't mess with us

Night Air
Zoey redbird
I'm sometimes called LITTLE DEMON but i won't tell you why its a secret and i hope you won't have to know why:D:D (But she is sweet as well

-Sak-)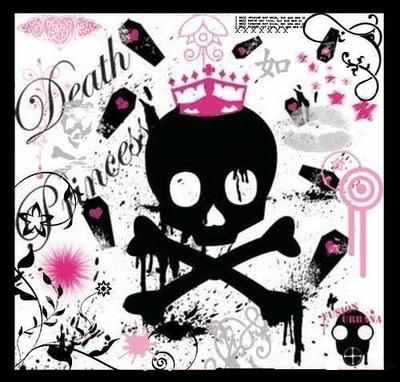 Admin





Posts

: 2767


Join date

: 2011-08-15


Age

: 28


Location

: on the moon and with my hyper sista



Welcome to the Forum
Thank you for JOining And hope you have fun. Cause we all do

Sak~
_________________
Time over the years is sweet.
Though I wish I was by your side.
As time goes on the more things move on to.
Forever wishing to not lose you.
I don't care what other people say you really have my heart.
I love you forever no matter what.
Admin





Posts

: 1320


Join date

: 2010-08-08


Age

: 22


Location

: Helping the wolf pack as for I'm the alpha

Character sheet
Character sheet: Name: Makia silver (Sweet Ange ) Age: 15 Bio: Unknow Pirate angel life to most. But It all depends on anything you want to know about her.


@ Zmirazz - you're welcome and this is a really cool site I can't wait till I start!

@ Sak-Chan - thanks for the welcome and I am sure we all will have fun.

Heeeeeeeeeyyyyyyyyyyy! hehehe its Zoey, i changed my name, you like? lol Well its good havin you here, you'll make the rps more funner!

Expert





Posts

: 323


Join date

: 2011-08-30


Age

: 26



Heeeeeeey Zoey it's good to see that you are here!!!

Yeah I love the new name it's funny and awesome. Yeah I am really excited to join the rps here. I'm psyched!!! XXDD Oh the rps here are going to be pure fun!
hahaha cant wait for your ideas to be formed

Expert





Posts

: 323


Join date

: 2011-08-30


Age

: 26



---
Permissions in this forum:
You
cannot
reply to topics in this forum